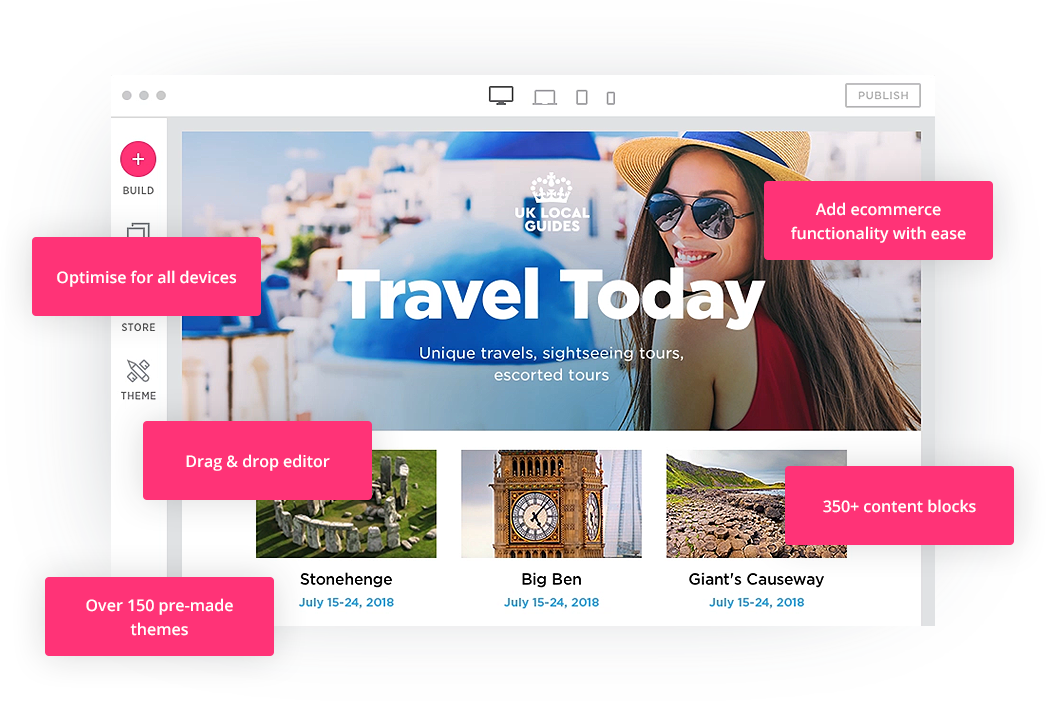 Votre voyage en ligne
commence ici.
La création d'une présence web requiert la bonne plateforme. Faites-vous remarquer grâce à notre DIY Site Builder par glisser-déposer.
Que vous souhaitiez faire votre promotion ou celle de votre entreprise, notre constructeur de site est un modèle et un assistant au contenu guidé. Il est suffisamment simple pour les débutants et riche en fonctionnalités pour les professionnels. Il ressemble à PowerPoint mais avec plus de muscle, d'élégance et de simplicité. Une solution que vous aurez plaisir à utiliser.
Les fonctionnalités Site Builder
Notre Site Builder inclu le set complet de fonctionnalité.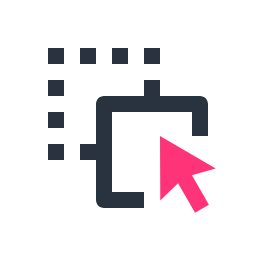 Éditeur par glisser/déposer
L'éditeur par glisser/déposer permet aux clients d'ajouter et d'organiser les éléments du site Web directement sur la page, avec une mise en évidence prédictive des zones de placement.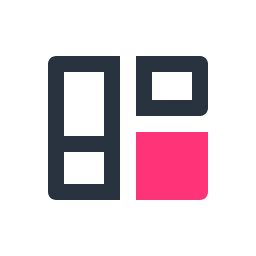 Fonctions de construction
Vous pouvez utiliser des éléments de mise en page prêts à l'emploi tels que du texte, des boutons, des photos ou des icônes, pour créer une mise en page de site Web personnalisée et professionnelle.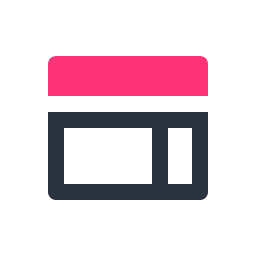 Blocs construction préconçus
Ne perdez plus de temps à manipuler des mises en page de contenu. Une collection de plus de 350 blocs de contenu vous aide à créer des sites Web professionnels sans aucune compétence technique.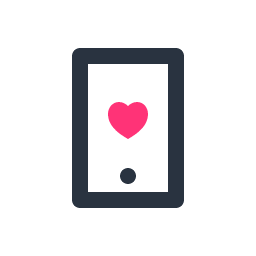 Intégration version mobile
Les sites web seront top sur tous les appareils. Les modèles sont 100% responsive pour tous les appareils, y compris les smartphones, tablettes et ordinateurs de bureau.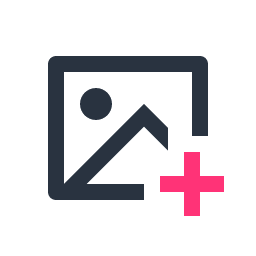 Intégration collection photos
Dynamisez votre site Web grâce à une sélection de plus de 200 000 photos professionnelles de qualité supérieure en haute résolution. Notre créateur de site comprend également l'optimistation des images et vidéos intégrées.

Enreg. et sauvegarde automatique
Vous pouvez être sûr de ne perdre aucun travail grâce à la sauvegarde en temps réel. L'éditeur enregistre automatiquement tout pendant que vous travaillez.
Les ventes en ligne peuvent dynamiser vos affaire. Construisez site web comme un magasin, une boutique ou une enseigne.

Flexible Plans
Whether you're a boutique, shop, or full store, plans available for 10, 50, and 500 products.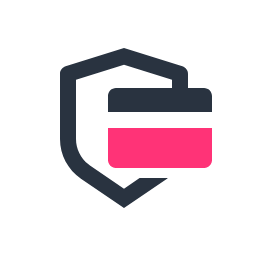 Secure and Worldwide Payments
Connect with Paypal, Square, Stripe and over 50 trusted credit card payment providers to instantly accept credit cards.
Easy and Quick Checkout
Give customers a faster and easier checkout with optional registration during check out. Provide a secure one-page checkout that includes customer order comments.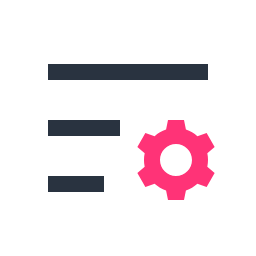 Product Listing and Management
Choose from multiple product page layouts and customize the descriptions and designs as you wish. Make it easier for customers to find products by organizing them into categories.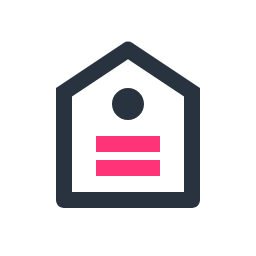 Promotions, Discounts and Coupons
Create discount coupons or promotional codes to increase sales. Increase your conversions by showing regular prices alongside discounted prices.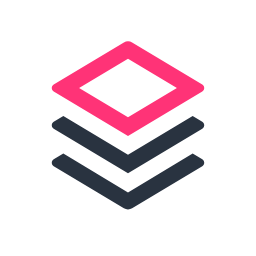 Stock Management
Inventory tracking helps to know if it's time to replenish a product stock and what product variations are the most popular.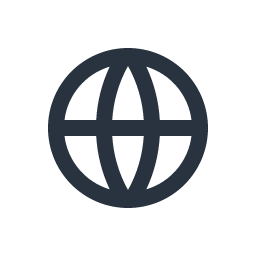 Worldwide Shipping
You can give your customers real-time carrier rates at checkout by connecting your online store with a carrier company such as USPS, FedEx, UPS, Australia Post, Canada Post, etc.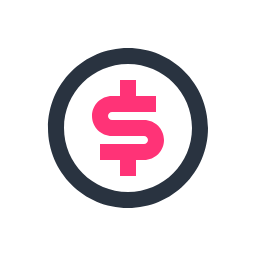 Tax and VAT
Apply tax calculations for any country or define specific zones. Fully control the calculation of taxes; set up taxes per location, add tax per group of products, or setup tax-free products.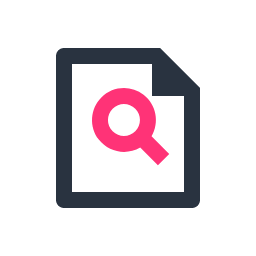 Order Management and Tracking
Instantly receive order notifications via email. Manage and view an overview of all orders, search for orders, filter them by categories and update orders, customer information and add tacking number for shipping.
Business Accelerating Templates
Get Site Builder to view all 150+ templates that give you a quick and easy way to get started.
Pricing
Features
One Page
Unlimited
Store Plus
Store Premium
Professional Quality Website Templates
User-First Design for All Skill Levels
Responsive to Mobile Devices
Component Based Building Blocks
Auto Layouts for Proportional Spacing
Pages
1
Unlimited
Unlimited
Unlimited
E-Commerce Products
n/a
n/a
50
500
$3.00 USD
$4.99 USD
$24.99 USD
$29.99 USD
How does our Site Builder compare
with competitors?
User-First Design for all Skill Levels
Designed for simplicity and ease-of-use mean higher CSS (Customer Satisfaction Scores) and a better user experience.
Responsive to Mobile Devices
Saves a lot of time and effort when creating a website for different mobile devices.
Component-Based Building Blocks
The Pre-designed Building Blocks will help you build professional websites without wasting time manipulating content layouts.
No Coding required
SiteBuilder is not targeting professional coders. Our aim is to provide SMEs with a platform that anybody can use to create elegant websites that work on any device, in minutes.
Pay less for more
Half the price of other website builder tools but receive all the benefits and better features.